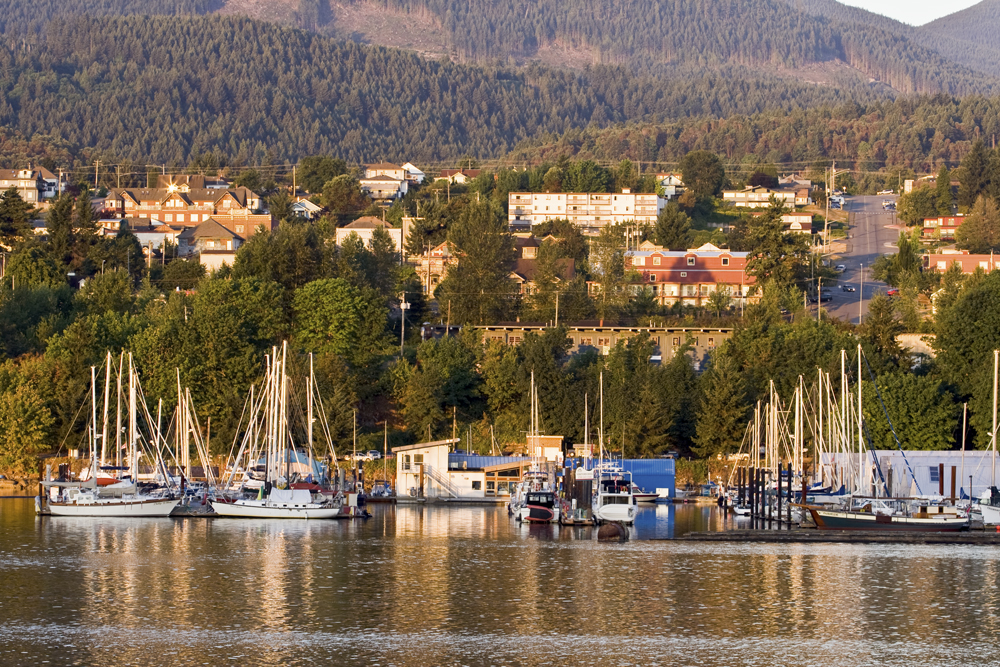 So you've docked at our Marina and need groceries, clothing, a bank, Post Office, or want to sample Ladysmith's famous cinnamon buns at the Old Town Bakery. Downtown is just a short 10 minute walk up the hill.
Ladysmith is a year-round destination so there's always something for you to see and do here. Check out our famous Festival of Lights, Vancouver Island's largest family winter festival. And summer is the time for a family outing on Transfer Beach, live music in a seaside amphitheatre, art tours, and ocean cruises. (Don't forget you can golf and birdwatch year-round!)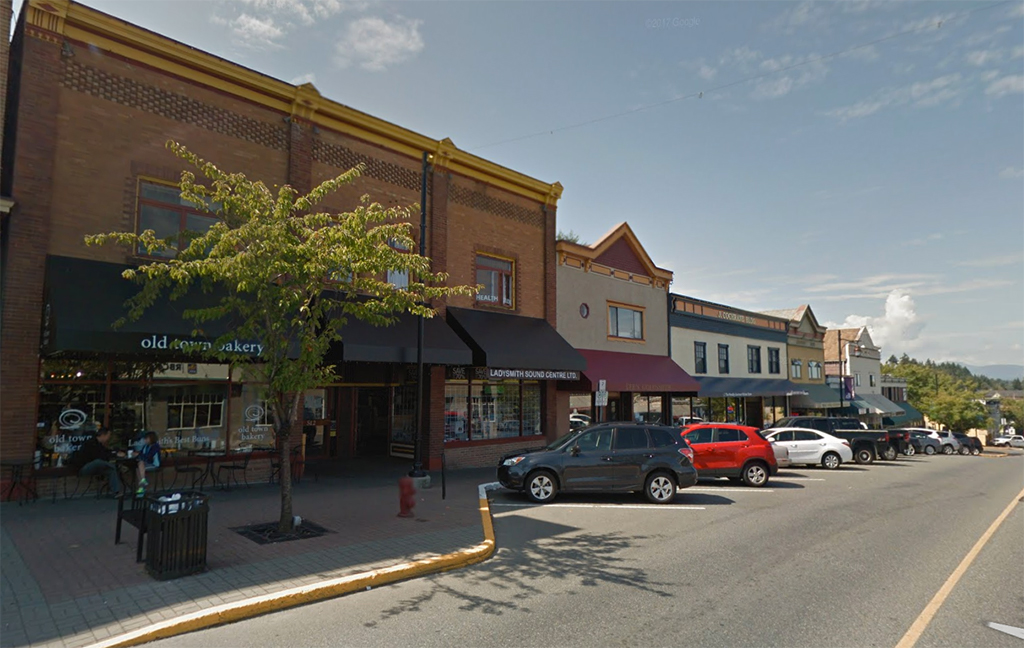 Places to Eat and Drink
There are many reasons Vancouver Island is also known as Canada's Food Island, and you'll find many of those reasons right here. Ladysmith restaurants include award winning menus, desserts to die for (we're known for our cinnamon buns and cheesecake), unique settings, and friendly service and ambiance.
Shopping
Historic First Avenue is the heart of our vibrant downtown and shopping district. There you'll discover a variety of amenities, shops and services within an easily accessible 5 to 10 minute walk. You can explore quaint boutiques, antique stores and vintage shops while soaking up the character of one of Canada's Great Streets.
After a wonderful 2023 Summer Season, we are busy preparing for 2024!
Even in the Winter Season, you can still get involved. Become a member, or join our team of volunteers.
At the end of the year, we host our AGM. To attend and vote for new Board of Directors, you must be a member in good standing. So drop into the Welcome Centre to pick up a form and pay your dues.
Sign up for our Email News
It's a double opt-in list so you'll need to confirm.