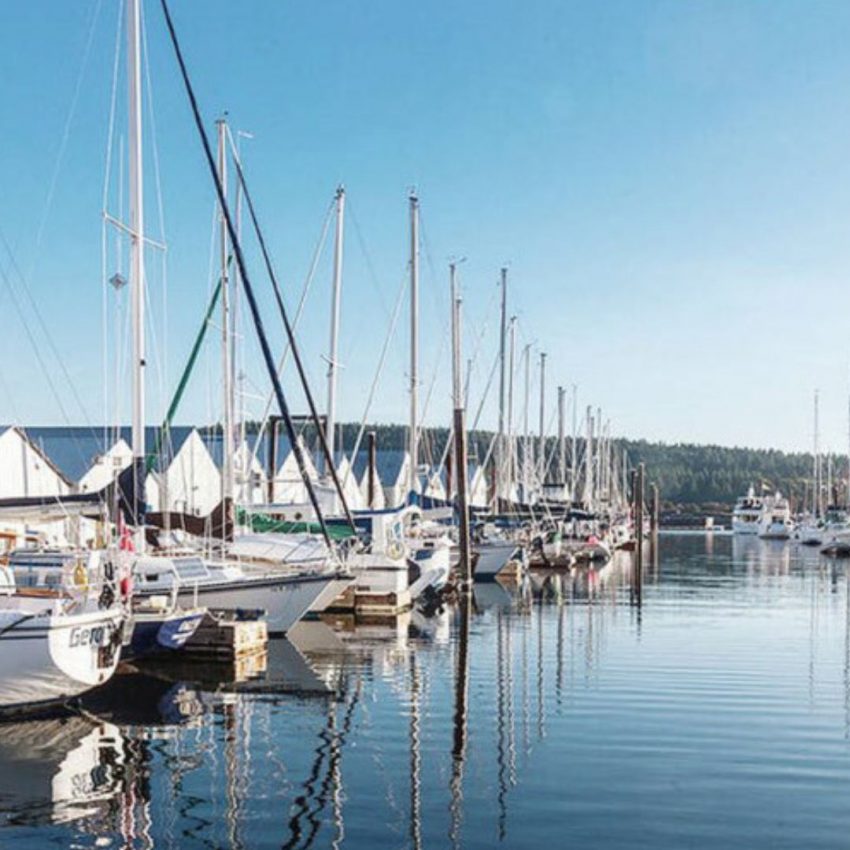 Dear Friends of the Ladysmith Maritime Society,
You will be aware that the Town of Ladysmith has claimed to want the Ladysmith Community Marina to vacate the water lot (DL 2016) on which the Community Marina operates by 31 December 2023.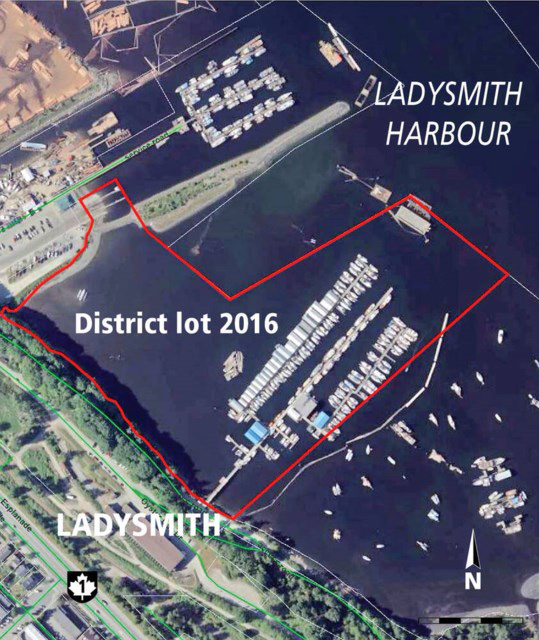 Presumably, as a response to inquiries by concerned citizens and community stakeholders, the Town of Ladysmith has published a statement on 11 April 2023 to provide background information on the intended Crown Water Lot Lease Transfer of DL2016.
In the interest of accurate public information regarding the water lot lease transfer the Ladysmith Maritime Society (LMS) has provided a response (18 April 2023) to clarify and provide more accurate information than what the Town may have been aware of at the time of their statement.
Both, LMS' response and a copy of the Town's statement are attached for your reference.
Please don't hesitate to contact LMS by:
Sincerely,
Richard Wiefelspuett
Executive Director
Ladysmith Maritime Society
Read an article on the Times Colonist, "Ladysmith marina future in question as water lease set to shift to First Nation":