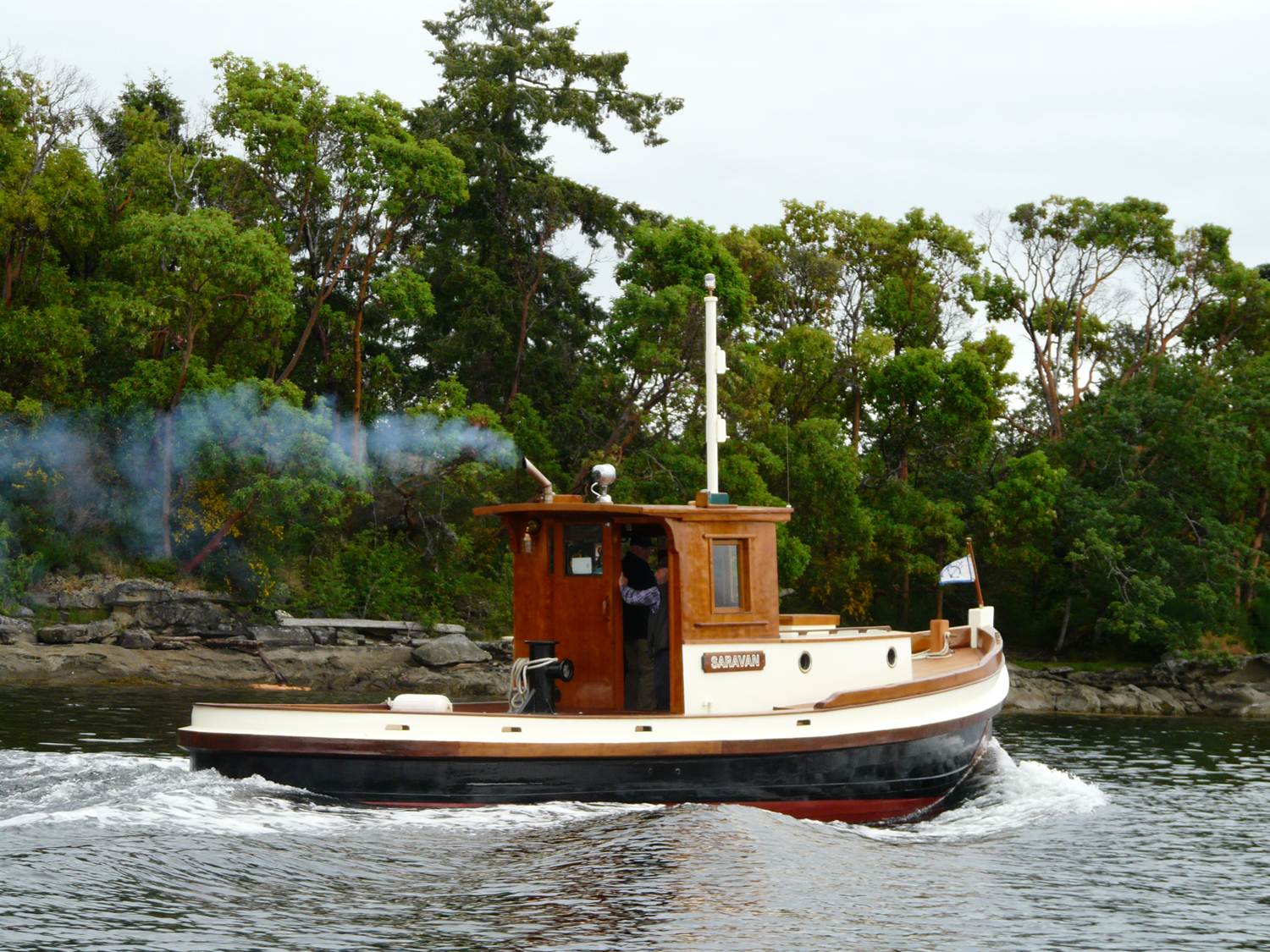 LMS Heritage Boat Festival
Please join us for the LMS Heritage Boat Parade & Festival at the Community Marina on Sunday, June 19th, 2022, from 9 am to 4 pm. Our event begins with the heritage boat parade motoring towards Transfer Beach Park for viewing starting at 10:30 am. Locals and visitors will have the pleasure of seeing these magnificent, restored boats pass by with an announcer describing the history of each.
Afterwards, everyone will be invited to view the fleet on the docks at the LMS Community Marina. The Ladysmith & District Historical Society recently awarded the LMS with "long time dedication to the restoration of heritage vessels of local importance, most recent projects including the JOAN and the C.A. KIRKEGAARD". These beautiful and well-maintained vessels, along with others, are prime examples of our maritime history on the west coast and will be on display.
Enjoy lunch at the Oyster Bay Café along with music, art, dance and drumming on the dock from 12 noon to 4:00 pm.
You can also check the Heritage Boat Festival website.
Join us to celebrate our Maritime Heritage!