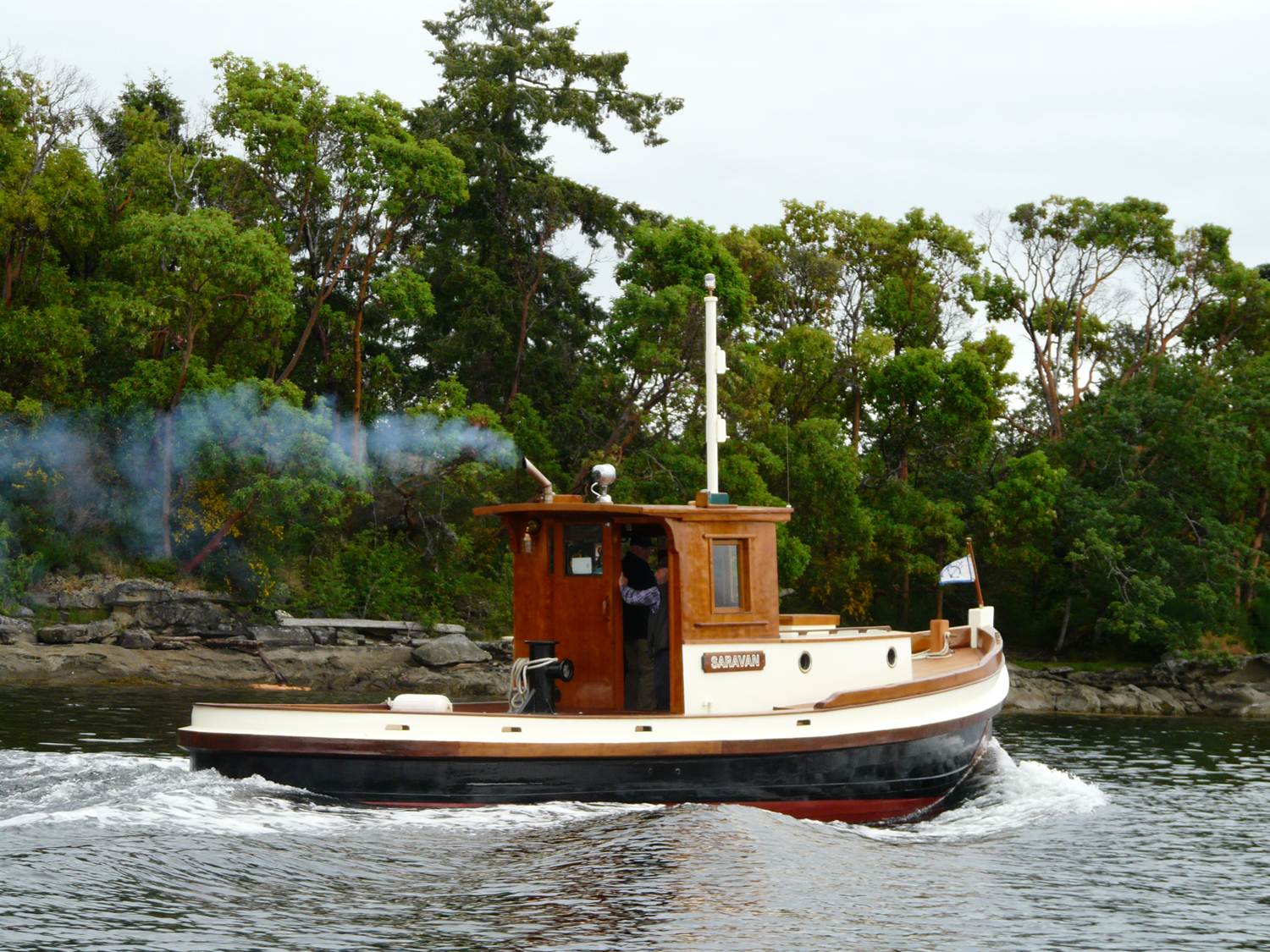 LMS Heritage Boat Festival  Starts Wednesday July 7th, 2021
The Ladysmith Heritage Boat Festival kicks off on Wednesday July 7th, 2021, with a series of 10 videos showcasing various makes and styles of heritage wooden boats, along with interviews, history and restoration stories from the Captains and Owners. Viewers can enjoy watching and learning about the progression of restoring, maintaining, and operating these magnificent vessels from the Ladysmith Maritime Society's heritage fleet.
Please join us for the LMS Heritage Boat Parade & Festival at the Community Marina on Sunday July 11, 2021. Our event begins with the heritage boat parade motoring towards Transfer Beach Park for viewing starting at 10:30 am. Locals and visitors will have the pleasure of seeing these magnificent, restored boats pass by with an announcer describing the history of each.
Afterwards everyone will be invited to view the fleet on the docks at the LMS Community Marina from 12 noon to 4:00 pm. The Ladysmith & District Historical Society recently awarded the LMS with "long time dedication to the restoration of heritage vessels of local importance, most recent projects including the JOAN and the C.A. KIRKEGAARD". These beautiful and well-maintained vessels, along with others, are prime examples of our maritime history on the west coast and will be on display.
Enjoy lunch at the Oyster Bay Café along with music, art, dance and drumming on the dock from 12 noon to 4:00 pm.
12 noon to 12:45 pm Guitar & Singing with LMS Musicians Owen & Dave
12:45 – 1:30 pm The Salish Young Wolves singing and dancing with drumming by Clinton Charlie
2:00 – 4:00 pm Celtic Sea Shanties with the Clanna Morna band
2:00 – 4:00 pm Local Painter Michael Dean displaying his recent painting of the C.A. Kirkegaard along with prints  available to purchase
2:00 – 4:00 pm FREE 45 minute harbour tours on the MARITIMER.
Join us to celebrate our Maritime Heritage!