Cowichan Independent Living.
Ladysmith Maritime Society is proud to host the Cowichan Independent Living disabled sailing program at our docks. As a not-for-profit, community based marina, we are happy to offer space and support to people in our communities who live with disabilities.
Adaptive Recreation Cowichan offers lessons for kids and adults with disabilities, who want to hone their racing skills, learn to sail, or simply experience the joy of sailing. Among their boats are two Martin 16s and an Access Liberty – good choices for novice and expert alike.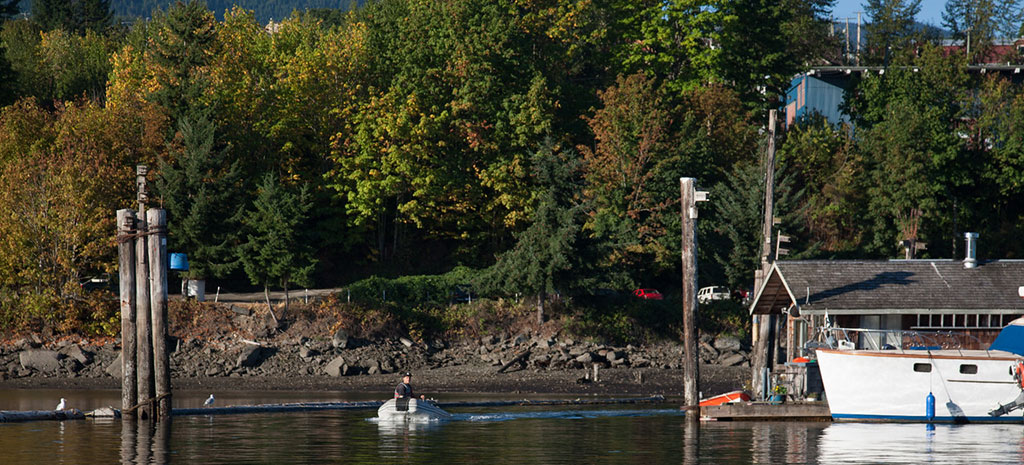 Donate Your Boat
If you have a boat you no longer use, perhaps you would consider donating it to Cowichan Independent Living. You'll get a 100% tax receipt along with the pleasure of contributing to your community.
Volunteer
Cowichan Independent Living welcomes volunteers. If you have a few hours, some sailing or power boat skills, or would like to help on the docks, equipment maintenance, or with administrative tasks, please call the number below.
Contact Cowichan Independent Living
For more information about volunteering, donating a boat, or summer schedules, please call 250-746-3930.
You can also write to 321 Coronation Avenue, Duncan BC, V9L 2T1 or visit their web site.
After a wonderful 2023 Summer Season, we are busy preparing for 2024!
Even in the Winter Season, you can still get involved. Become a member, or join our team of volunteers.
At the end of the year, we host our AGM. To attend and vote for new Board of Directors, you must be a member in good standing. So drop into the Welcome Centre to pick up a form and pay your dues.
Sign up for our Email News
It's a double opt-in list so you'll need to confirm.