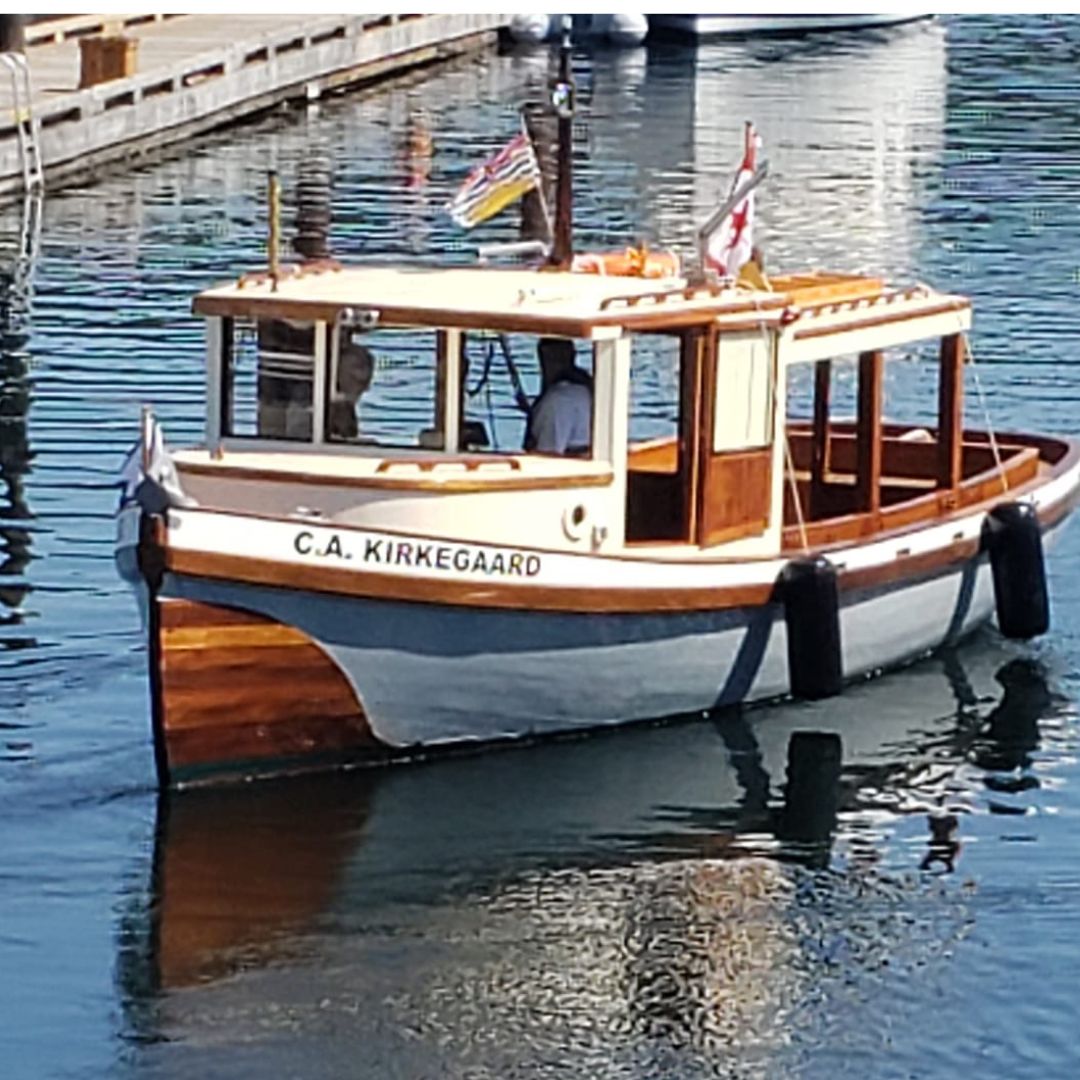 Saturday May 27, 2023 The Heritage Rail Yard will be celebrating 100 years of Locomotive 11 and the Heritage Rail Society would like to invite you to join them.  They have extended an invitation (possibly by donation) to come and enjoy a BBQ at the rail yard after the day's events.  All volunteers, participants, staff, and guests are invited.  This event takes place from 10Am to 4pm.
The official launching of the Dorothy will take place on May 27, 2023 and everyone is invited to come down to the waterfront to view her.  This 125-year-old beauty has been restored by the LMS Boat Shop Men with Robert Lawson heading up the restoration. She will be on display all weekend.  We encourage everyone to come down to the Marina and view this amazing vessel and if you want to see her being launched please contact the Marina for further details.
Sunday May 27, 2023 The Heritage Boat Festival will be celebrating 125-years of the SV Dorothy.  The Heritage Boat Festival will take place between 10am and 3pm.  The Heritage Boats will be on display along with the BC Work Boat Association and a few other Heritage Vessels; this is sure to be a crowd pleaser.   This is going to be a fabulous display of boats and please come and see the boats, watch the Sail Past, take a Harbour Tour, and just get outside and come enjoy the festivities.
If you would like to volunteer for any of our events, or just in general, we'd love to hear from you. Just email volunteer@lmsmarina for details!