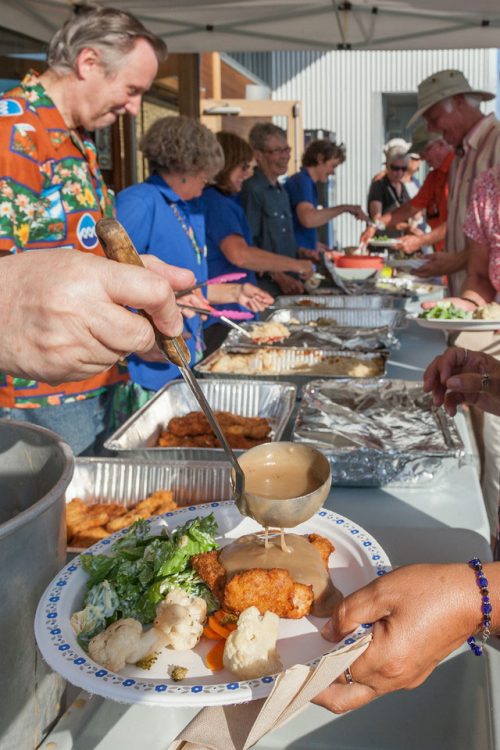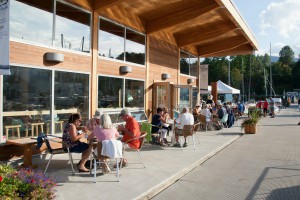 Dine on the Dock
Our most popular events of the summer are Dine on the Dock. Bar opens at 5:00 p.m. and dinner is usually served at 6:15 p.m.
These are fun times on the dock, and interestingly, we always have a sunny evening! Unless otherwise noted, In the BeanTime Café caters each dinner on our Social Dock. Although you line up for your food it is not a buffet. Please consider others when filling your plate.
What could be better than delicious food, music, great company . . . all as you dine watching the sun set over Oyster Bay Harbour!
online at:  https://marina.lmsmarina.ca/tickets
Tickets sell-out quickly, so we recommend that you purchase yours at least a week ahead, or buy in advance for the whole season!
We will keep you posted here and on our Facebook page.