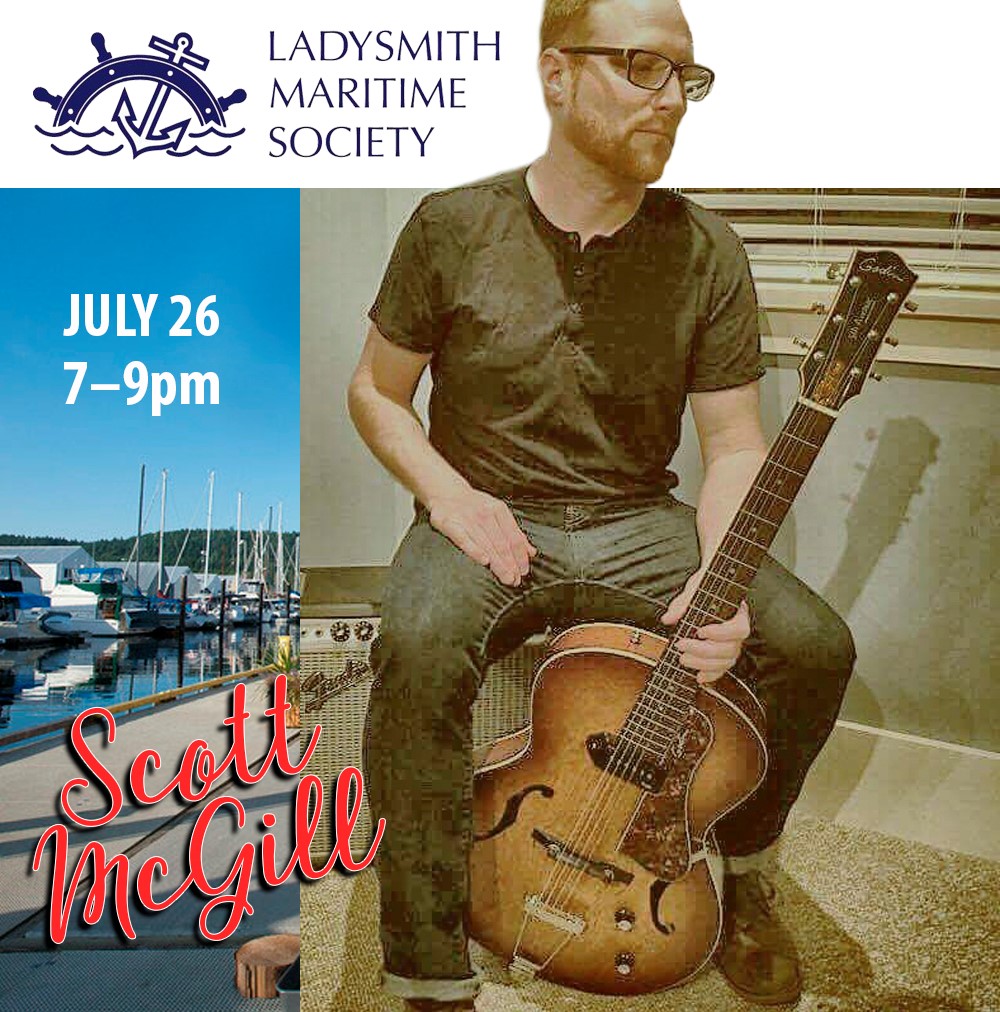 Looking for some
FREE

entertainment this July and August?

Come on down to the Marina and join us on the Social Dock for:
Open Mic Night

Each Tuesday night (July & August) from 7:30 – 10 pm
Open to everyone!
Bring your clarinet, harmonica, vocal cords or whatever you'd like to play along with; bagpipes or kazoo with special permission ;o) Play a solo or with a group of friends.
Volunteers play a 3-song format and welcome others to join them through playing, singing or dancing. Sit back, relax and enjoy some fun on our Social Dock!
Featured Artist Evenings
Thursday evenings (July & August) from 7 – 9 pm and listen to one of our featured artists.
Returning artists Gord Light (of Victoria) and Scott McGill (of Duncan) will be joined by Kelly Fawcett (of Nanaimo) this summer.