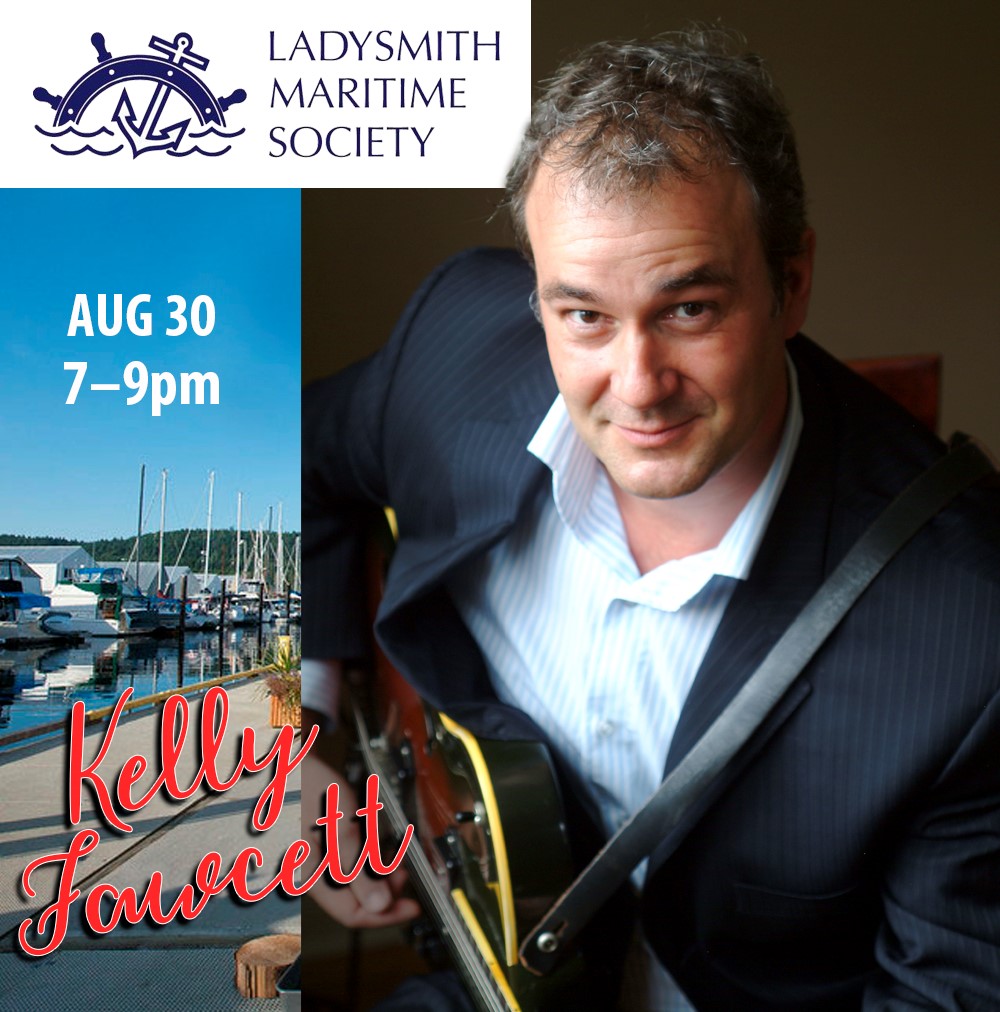 Looking for some
FREE

entertainment this July and August?

Come on down to the Marina and join us on the Social Dock for:
Open Mic Night

Finished for the 2018 Season
Each Tuesday night (July & August) from 7:30 – 10 pm
Bring your clarinet, harmonica, vocal cords or whatever you'd like to play along with; bagpipes or kazoo with special permission ;o) Play a solo or with a group of friends.
Volunteers play a 3-song format and welcome others to join them through playing, singing or dancing. Sit back, relax and enjoy some fun on our Social Dock!
Featured Artist Evenings
August 30th is our last of the 2018 Season
Thursday evenings (July & August) from 7 – 9 pm and listen to one of our featured artists.
Returning artists Gord Light (of Victoria) and Scott McGill (of Duncan) will be joined by Kelly Fawcett (of Nanaimo) this summer.