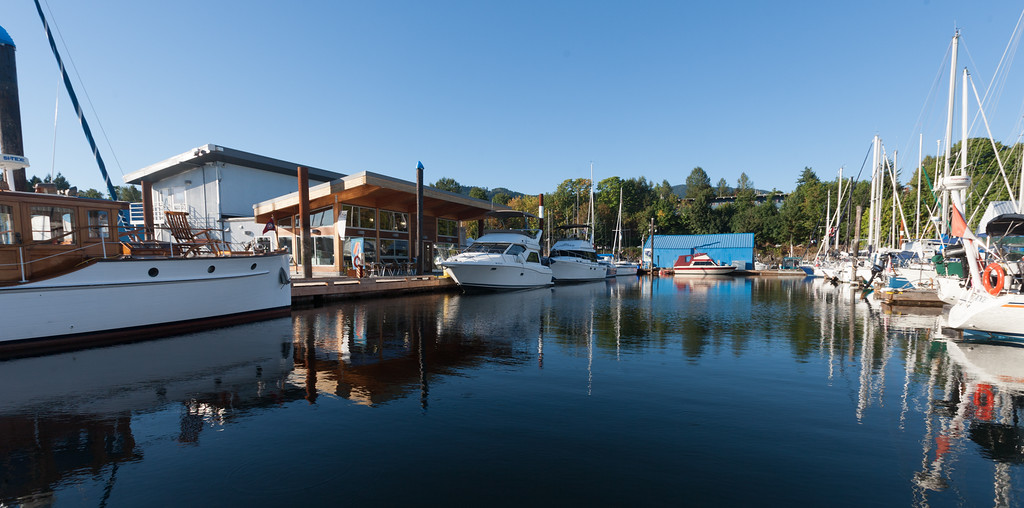 Dock spaces and boathouses are competitively priced because we are a volunteer-run, registered charitable organization.
Annual: $7.12/foot/month (when paid in full); $7.61/foot/month (monthly).
Seasonal: April 1 to September 30 – $9.01/foot/month
Seasonal: October 1 to March 31 – $8.48/foot/month
To place your berth commitment for seasonal moorage call us at 250-245-1146 or get in touch below.