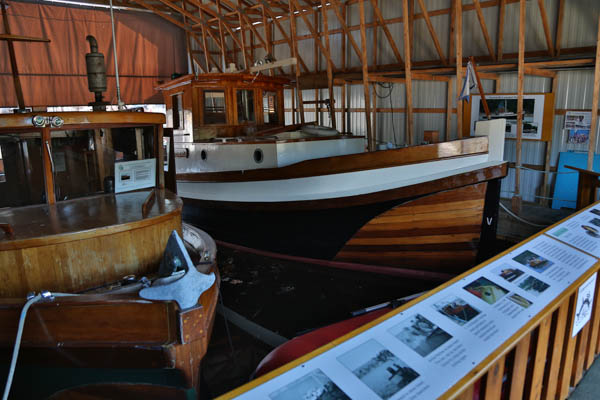 The annual Heritage Boat Festival at the Ladysmith Community Marina is on Saturday, May 26th from 10 am – 4 pm, and will feature over 2o heritage vessels from all over the west coast. These are incredibly beautiful and well-maintained examples of our ocean-going history on the west coast.
This event is open to the public and includes free Harbour tours on Maritimer, and many new exhibits of maritime art. Speak with captains of the 20 heritage vessels dockside and learn about these beautiful boats. Vancouver Island Hovercraft will be offering rides on one of their newest hovercrafts, by donation.
Join us to celebrate our exciting Harbour afloat!